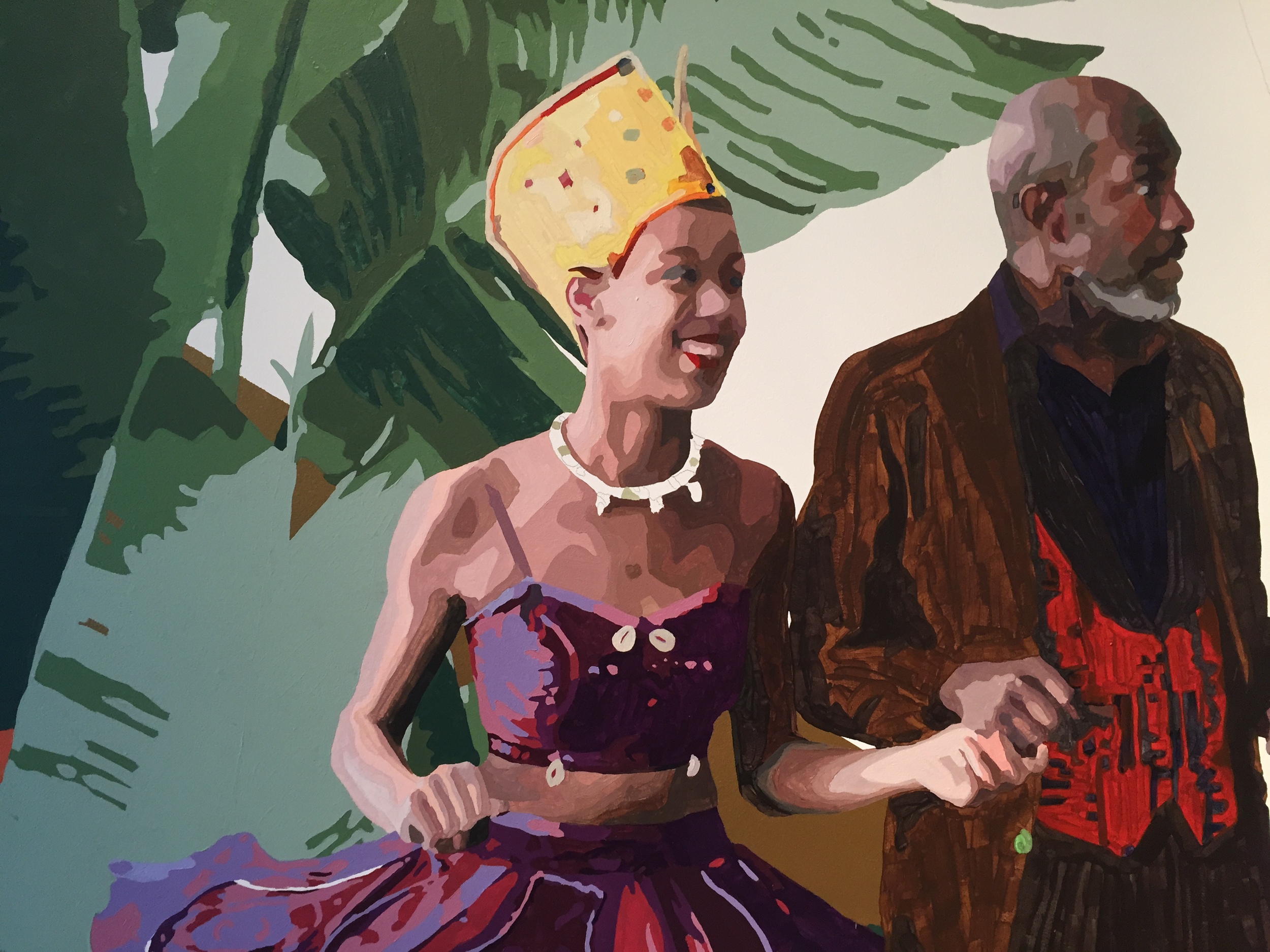 Hello Friends! Please join me for the formal presentation of A Cultural Conversation, the mural I created to celebrate the diversity of our great city of Chicago!
Enjoy live music & entertainment, and free breakfast as we kick-off the launch of Neighborhoods of the World with a reception for the event-inspired mural.
Hope to see you there for a fun morning of celebration!
Note: The mural is located in the southwest corner of the new food experience, just east of Margaritaville and across from Goddess and the Baker / Ben & Jerry's.
If you have any questions or comments, please feel free to contact Lydia Hasan at lhasan@navypier.com or (312) 595-5063.